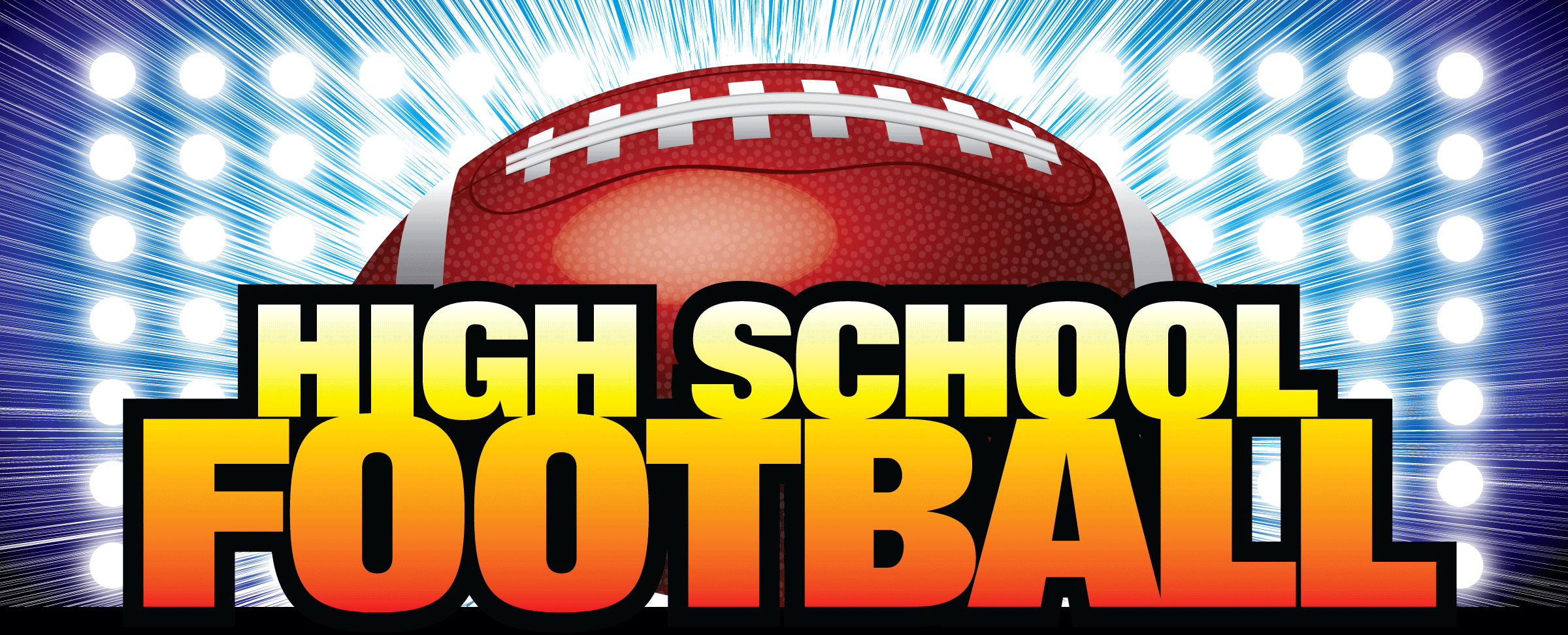 Miss the Wolfey's Coaches Preview Show? Listen here!
Audio clip: Adobe Flash Player (version 9 or above) is required to play this audio clip. Download the latest version here. You also need to have JavaScript enabled in your browser.
AM930 WEOL has announced its' 2012 high school football broadcast schedule, which includes some exciting changes that will allow for more coverage in the local area.
This fall, WEOL will not only broadcast on the radio and stream live on www.weol.com a featured game every Friday, but a separate second game will be simultaneously streamed on weol.com as well. Fans listening on their computer or mobile devices will now have a choice of two games every week.
"We're ecstatic about this growth in our coverage" said WEOL Sports Director Tim Alcorn. "Numbers are consistently expanding for listening on computers and mobile devices and WEOL is proud to be part of that cutting edge technology and growth in our industry. With two separate games now streamed every Friday on weol.com, more local teams and players will be covered and publicized. WEOL's goal is to be a leader in high school sports coverage in Ohio, and this should enhance that" Alcorn added.
WEOL will also air a scoreboard show every Friday immediately following game broadcasts. That program will feature a complete recap of local games, highlights and coaches comments.
WEOL's complete high school football coverage will begin at 5p on Friday's with the "Football Forecast" , a 90-minute pregame show, followed by the featured game, the scoreboard show, and on Saturday mornings, the "Wrap Up Show" starting at 9 a.m. The season kicks off Friday night August 24.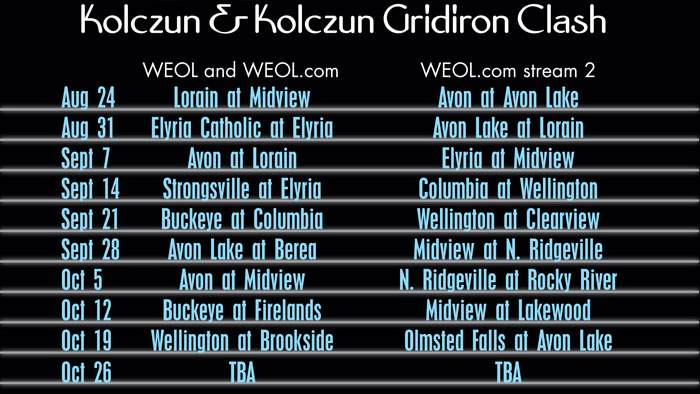 Tags: Lorain County High School Football