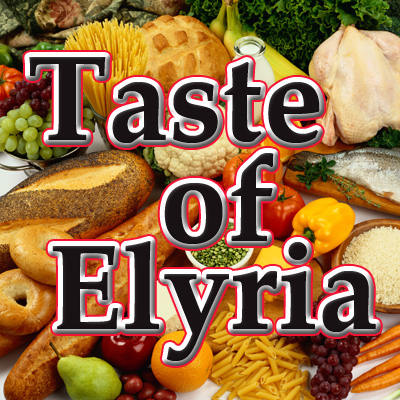 On Tuesday, April 25 from 3pm – 5:30pm Bulls Eye on the Afternoon will broadcast live from the Taste of Elyria at Life Care Center of Elyria.
During the show we will talk with the cooks and owners of Elyria's finest restaurants, those hosting the event, and tell you about the food being served.
For those planning to attend, the event will run from 4pm – 7pm. The showcase will feature a number of local restaurants and businesses offering samples of their cuisine. Those in attendance will not only enjoy great food, but they will have an opportunity to win door prizes and participate in a silent auction.
Tickets are $10 and can be purchased in advance at Life Care Center of Elyria and other select locations. Proceeds from The event will benefit the American Heart Association's Lorain County Heart Walk.
On Tuesday, April 25 make sure to get out to Life Care Center of Elyria to enjoy the eats, and remember to tune into Bull's Eye on the Afternoon from 3pm-6pm to hear all about the event.