Front Page
Friday, February 5th, 2016
To hear these game on demand, click on the games image on the left.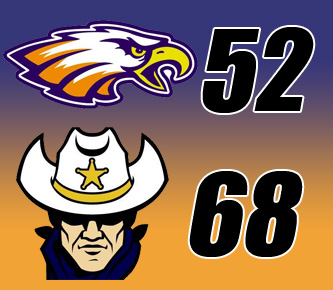 Boys: Earlier this season when North Ridgeville defeated Avon the Rangers relied heavily  on their defense. Friday night the Rangers used strong offense to work past the Eagles in a 68-52 final.  Tyler Rowe lead the way for North Ridgeville with a game high 18 points. Avon's leading scorer was DelShawn Orr who had a 16 point performance.   The win advances North Ridgeville to 12-7 overall and 10-5 in the Southwestern Conference. Avon's loss has dropped them to third place in the league. At 11-4 in the SWC the Eagles are now one game behind Midview and North Olmsted for second place and two games behind Olmsted Falls for the top spot in the league. Both Avon and North Ridgeville have three games remaining before the postseason.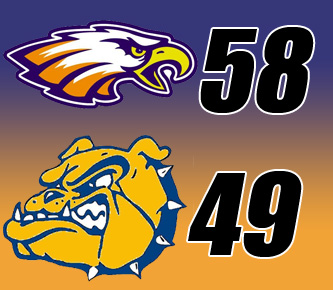 Girls: The Avon Girls basketball team ended the season on a high note by defeating Olmsted Falls 56-49 in the Southwestern Conference regular season finale. Avon found strong play in the post from Allie Bjorn who led the Eagles with 16 points. The loss ended a four game winning streak for the Bulldogs. Olmsted Falls will open postseason play against North Ridgeville on Saturday, Feb. 13.  Avon will have an opening round bye, before playing either Elyria or North Olmsted. You can hear the Eagles first playoff game Thursday, Feb. 18 at 7:00pm on WEOL.com Stream 2.