Front Page
Thursday, May 19th, 2016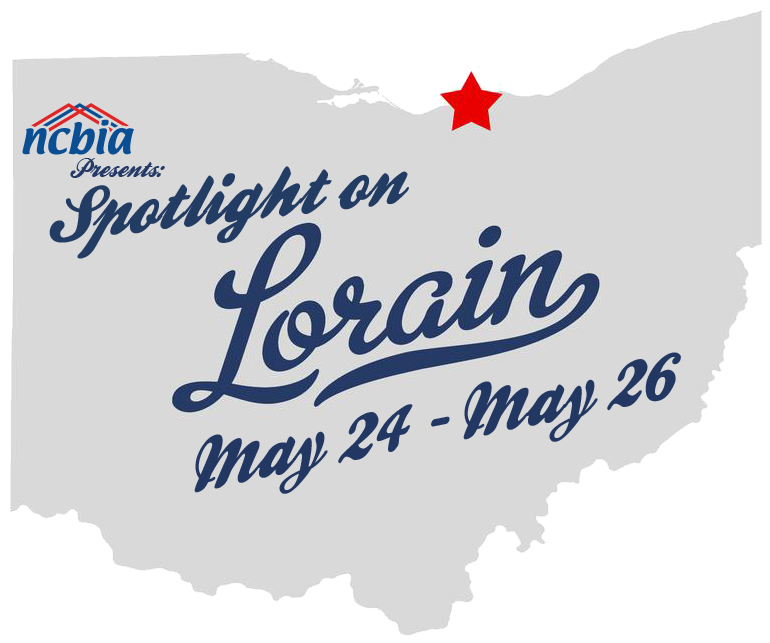 The Spotlight on Lorain maybe over but you can still hear all the interviews on demand on our Spotlight on Lorain page. If you missed any other shows in Avon, Wellington or Oberlin check out the spotlight series page.
This week in Lorain we talked about the history of the city with Barb Piscopo of the Lorain Historical society, touched on health and wellness with Stephanie Wiersma of  Lorain County Health and Dentristry and even Mayor Chase Ritenauer stopped by to tell us about his plans for the future of Lorain.
After a successful three days at the Lorain Historical Society, the Lorain County Title Office and the Sunset Terrace at Lakeview Park, unfortunately we must pack up and head back to our studio's in Elyria. However, we are not done with our spotlight series. Coming up on Monday, June 13 and Tuesday, June 14 we will be heading out once again, and this time we will be shinning the Spotlight on Vermilion. So come down to Vermilion for a fun filled two days and join us as we broadcast live from The Nest Restaurant.