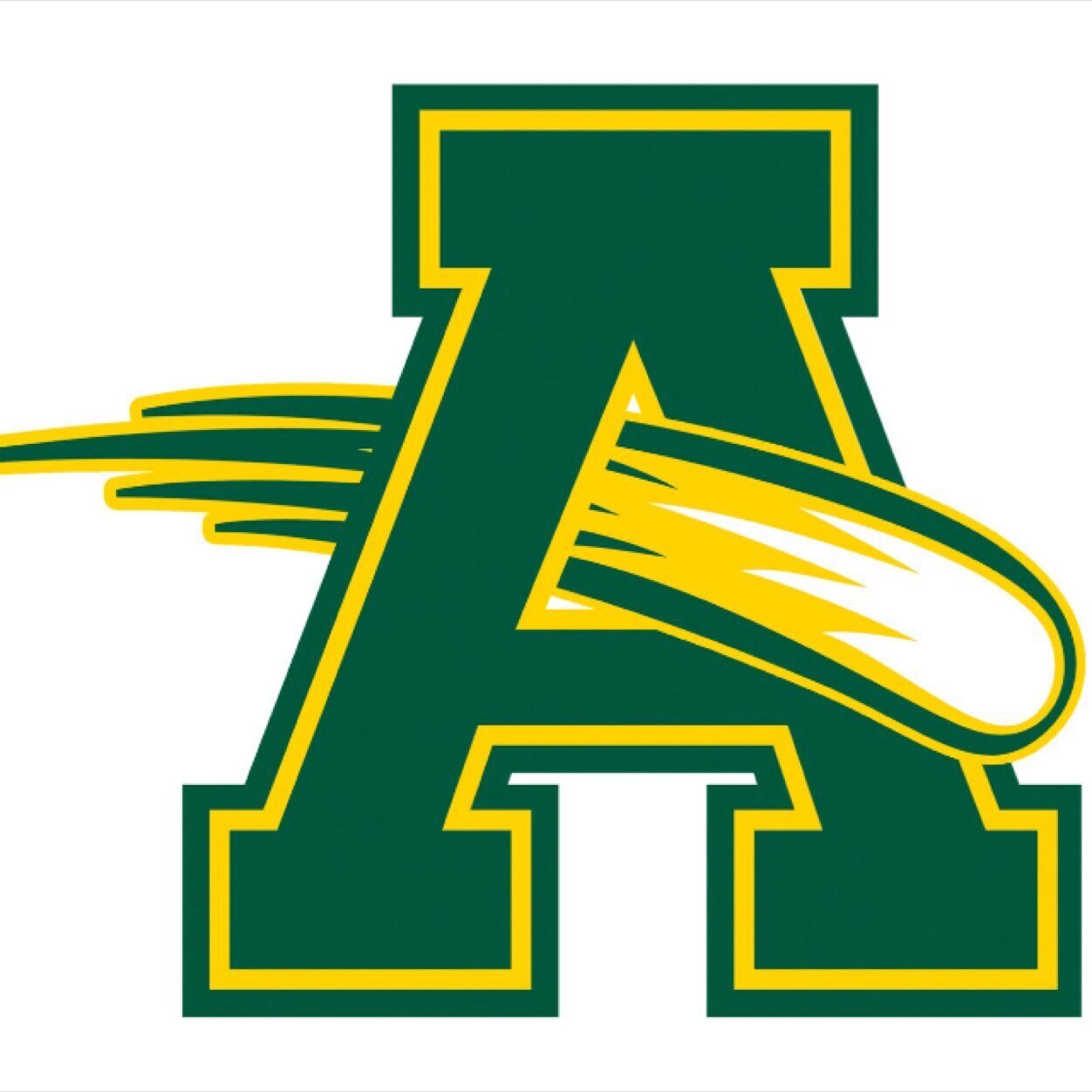 On the WEOL Morning Show, Amherst Schools Athletic Director Casey Wolf announced that the school has laid the ground work for its first Athletic Hall of Fame.
The process for the Hall of Fame started nearly three years ago when Casey Wolf was hired as the schools AD. Now the hard work has paid off as the first class of inductees will be announced in late September during the school's homecoming festivities.
For those who would like to nominate former Comet athletes, they can do so by filling out a nomination application on the Amherst Schools athletic webpage.  July 31st will mark the last day that applications are accepted.
To hear what Casey Wolf had to say about the new Athletic Hall of Fame on the Morning Show, click here.