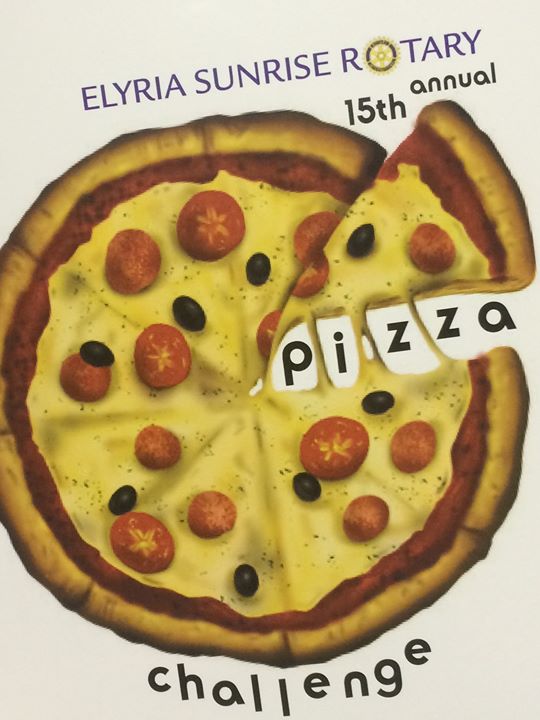 On Tuesday, May 2 from 3pm – 6:00pm Bulls Eye on the Afternoon will broadcasting live from the 15th annual Elyria Sunrise Rotary Pizza Challenge at Nick Abraham Ford in Elyria.
During the show we will talk with the best pizza cooks in the county.
For those planning to attend, the event will run from 5pm – 8pm. Those who stop by will not only enjoy great pizza, but they will have the opportunity to see Bull's Eye on the Afternoon live in person.
Tickets to the event are $10 for adults and $5 for children under 10 and Seniors. With the ticket you can eat all the pizza you like, soft drinks are included.
On Tuesday, May 2 make sure to get out Nick Abraham Elyria Ford to enjoy the eats. And remember to tune into Bull's Eye on the Afternoon from 3pm-6pm to hear all about the event.