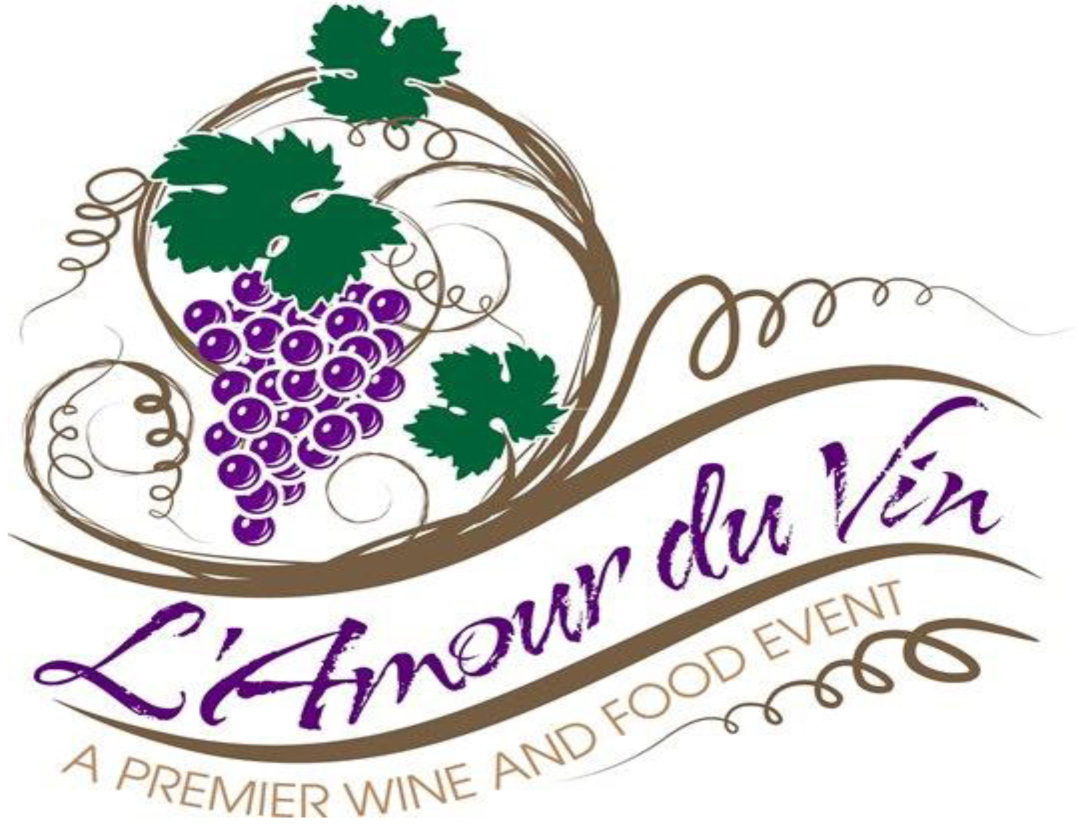 Tonight  is  The 18th Annual L'AMOUR DU VIN Wine and Food Event – Presented by University Hospitals Elyria Medical Center – will be held at Avon Oaks County Club.
The event will feature wines from around the world, food from top notch local restaurants and WEOL's own Tim Alcorn as the emcee.  Tickets to the night's big event are $75 for general admission and $95 for the VIP Lounge. You can reserve you seats now at www.arthritislamourduvin.com  Proceeds from the event will benefit the Arthritis Foundation, Great Lakes Region, Northeastern Ohio.
During the L'amour du Vin, the ball room at Avon Oaks Country Club will include food from 87 West at Crocker Park, Ahern Catering, Arrabiata's Italian Restaurant, Bistro 83, Gatherings Kitchen, Gourmet Guy Catering, Heck's Café, Hub 55,  Kiedrowski's Simply Delicious Bakery, Little Devil Cupcakery, Nino's Fine Italian Cusine,  Parker's Grille and Tavern,  Seryrell's Food Products, LLC, Sweet Designs Chocolatier and Taki's Greek Kitchen.
The Arthritis Foundation is committed to raising awareness and reducing the impact of arthritis, which strikes one in every five adults and 300,000 children, and is the nation's leading cause of disability. To conquer this painful, debilitating and unacceptable disease, they support education, research, advocacy and other vital programs and services.
Get your tickets today and help the Arthritis Foundation continue their research. For more information on the Arthritis Foundation visit www.arthritis.org.