Friday 12/9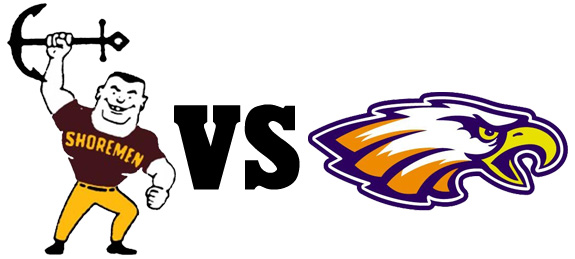 On Friday night our boys high school basketball coverage continues on AM930 when we travel across the tracks for one of the Southweastern Conference's biggest rivalries. For the first meeting of the year, the Avon Lake Shoremen will travel to Avon. The Eagles opened the season on Monday with an impressive 67 – 26 victory over Max S Hayes. After only four win's last season the Shoremen opened the year with an impressive performance against Bay. Despite a 83-74 loss to the Rockets, Four of Avon Lake's starting five scored in double digits. Pregame begins Friday night at 7pm on AM930. The game can also be heard here on WEOL.com by clicking on the team's logos.
Saturday 12/10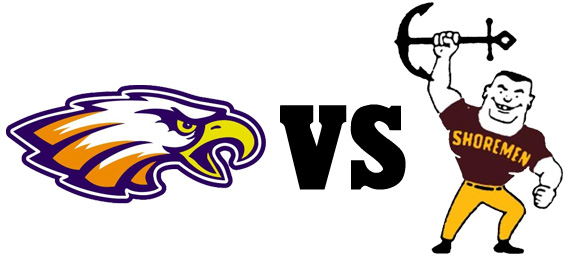 On Saturday, we go right back over the tracks for the Girls Avon/Avon Lake edition of the SWC rivalry. The Eagles Will travel to Avon Lake for this match-up. The start of the season has been a little rocky for the Eagles who won just one of their first three games. The Shoregals the have been impressive in their first three games earning victories in two of them. Their most recent victory came in a 43-42 nail biter against Bay. Pregame begins Saturday afternoon at 2pm. You can hear the game live on AM930 or click on the logos to hear the game on WEOL.com.
Monday 12/12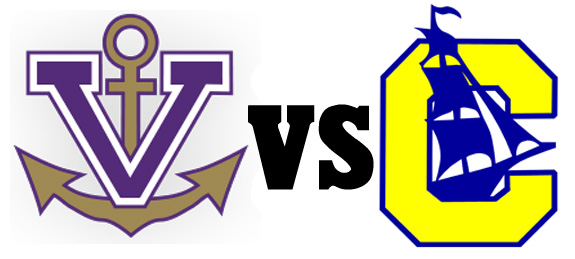 We are right back at it on Monday night with more great girls basketball. The Vermilion Sailors travel to Clearview for a non-conference battle. Clearview opened the year by splitting their first two games in the young season,while Vermilion has been hard at work under second year head coach Gary Bruner. With six games already under their belt, the Lady Sailors have jumped out to an early 4-2 mark. Pregame begins at 7pm on Monday night on AM930. You can also hear the game live here on WEOL.com by clicking on the teams logos.