Friday 2/24

On Friday night the boys are back on WEOL as Avon and Olmsted Falls face-off for a possible Southwestern Conference title. The Avon  Eagles ( 13-4 in the SWC) would claim at least a share of the SWC title with a win over Olmsted Falls. For Olmsted Falls (12-5 in the SWC) things are a little more complicated. The Bulldogs would need to defeat the Eagles on Friday night then hope for a North Olmsted victory over Avon Lake (13-4 in the SWC). That would put the Bulldogs into a four way tie for first place in the SWC, because at a game back, Westlake(12-5 in the SWC) and Berea-Midpark (12-5 in the SWC) also play each other on Friday night. Tip-off between the Eagles and Bulldogs begins at 7pm on AM930 and WEOL.com. Click on the team logos to hear the game online.
Saturday 2/25

We are back to girls playoff hoops on Saturday when the Lutheran West Lady Longhorns host the Wellington Lady Dukes game. The Lady Longhorns had a tremendous 2017 season winning the PAC Stripes division with a 15-1 league record. At 18-3 in the regular season, Lutheran West also earned the #2 spot in the DIII North Ridgeville district. Wellington earned their second round game with a dominating 42-19 win over Columbia earlier in the week.  We get pregame underway just after noon at 12:30pm Saturday. Hear all the action on AM930 and WEOL.com.
Monday 2/27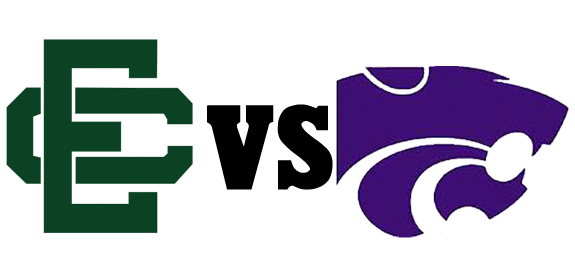 On Monday we are back to the girls high school basketball playoffs with coverage of the DII Elyria District Semifinals. The Elyria Catholic Panthers will take on the Keystone Wildcats for a chance to move on to the Regional Tournament. The two teams played each other back on Nov. 25 as they opened their seasons in the Girls Lorain County Holiday Tournament. The Panthers would take the victory that night in a 51-50 controversial finish. The Cats get their chance at revenge Monday night starting at 5:45pm on AM930 and WEOL.com Stream 1.
Tuesday 2/28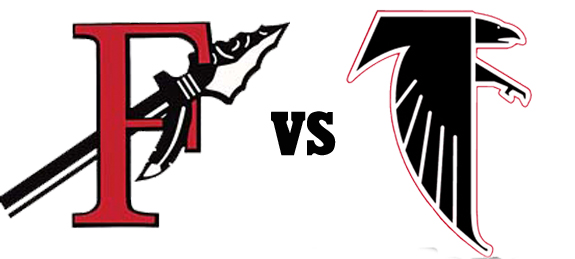 On Tuesday night we open our boys high school basketball tournament coverage with Firelands at Fairview. Despite both teams finishing in the middle of their division's standings, The Falcons and Warriors have had strong seasons. Firelands finished they year with a 12-9 overall record and are the 8 seed in the DII District tournament. The Fairview Warriors are seeded just one spot higher than the Falcons. They ended the regular season with a 16-5 overall record. Pregame begins Tuesday at 6:30pm on AM930 WEOL.