Conference play continues this week on AM930 and WEOL as we kick off week six of the high school football season with two Kolczun & Kolczun Gridiron Clashes and the Medina County Match-Up Friday night starting at 6:30pm.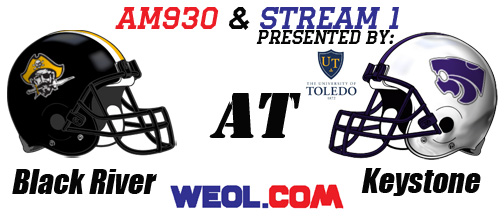 On AM930 and WEOL.com stream one, after giving up three touchdowns in the fourth quarter in a 36-28 loss to Fairview the Keystone Wildcats look to change their fortune when they host Black River. The Pirates enter LaGrange just one game above 500 at 3-2. Friday night features the first night of Stars division play for these two Patriot Athletic Conference teams.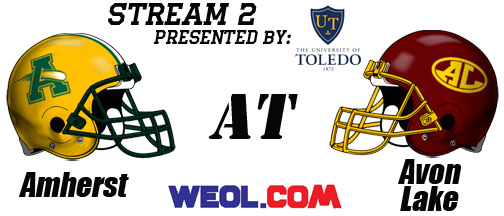 On WEOL.com stream two Avon Lake looks to celebrate their homecoming with a win over the Amherst Comets. The Shoremen are currently 2-2 in Southwestern Conference play and 2-3 overall. Amherst is still looking for their first win of the year.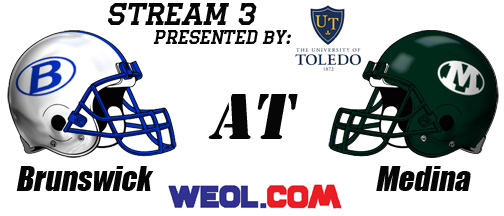 On WEOL.com's stream three, Fresh off their first win of the season the Brunswick Blue Devils look to keep things rolling when they travel to Medina. The Battling Bees have an overall record of 3-2 this year, However, in Greater Cleveland Conference play they have split games picking up a win over Elyria while dropping one to Strongsville.