To hear games live on WEOL, click on the image of the game you would like to hear during the game time.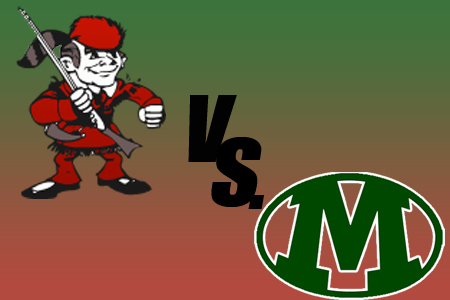 Boys: A chance to climb the ladder of the Greater Cleveland Conference is on the line Friday night when the Elyria boys travel to Medina. Heading into the final week of the regular season both the Pioneers and the Battling Bees sit just one game behind Brunswick for the conference lead. The Pioneers are anxious to get back on the court after their 10 game winning streak came to an end Tuesday night in a 46-45 loss to Strongsville. Medina is also looking to rebound from a midweek loss. The Bees came up on the wrong end of a 55-51 final Tuesday to the league leading Brunswick Blue Devils. The ball goes up on AM930 Friday night at 7:00pm. You can also hear the game on WEOL.com Stream 1.
Girls Tournament Games: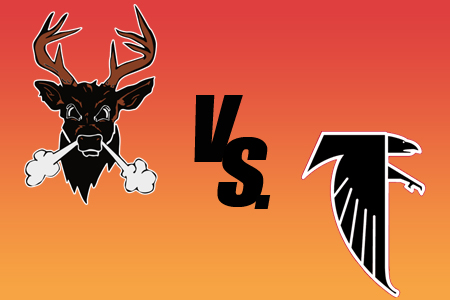 Postseason play begins on Saturday afternoon for the area girls basketball teams. We open up tournament play at 12:30pm when Buckeye travels to Firelands. At 15-7, the Lady Bucks ended the regulars season with the schools best record in over 10 years. Center Kelly Hall has been a big reason for Buckeye's success posting 18.6 points per game. The Bucks opponent will be a familiar one as they take on fellow Patriot Athletic Conference Stars Division foe Firelands. The two teams met twice in the regular season with each side taking a victory. Firelands also carries a record of 15-7 into postseason play. You can hear the game starting at 12:30pm on AM930 and on WEOL.com Stream 1.
Our second Girls tournament game gets underway on Saturday afternoon on WEOl.com Stream 2. The Cloverleaf Colts travel to Keystone to take on the Wildcats. Keystone enters the tournament as the top dog in the Patriot Athletic Conference Stars Division and perhaps has the best player in the bracket in Junior McKenah Peters. The Youngstown State recruit put her name in the Keystone record books this year by surpassing the 1,000 career points mark and becoming the schools all time leading scorer. While the Wildcats finished the regular season 19-3, they know that the Colts will be no pushover. Cloverleaf compiled a 16-6 record this year playing in the tough Portage Trail Conference. The Colts are a team that has a history of winning. Under head coach John Carmigiano Cloverleaf has reached the D-I District tournament in five of the past six years. Colts and Cats get underway at 12:30pm on WEOL.com Stream 2.