Friday 1/20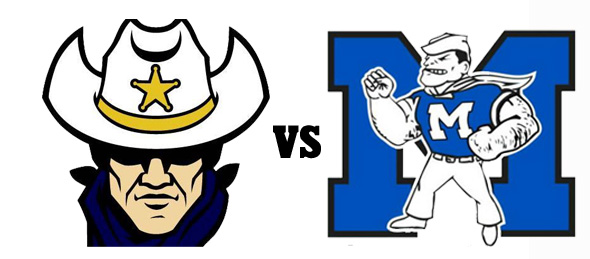 On Friday it's back to Boys basketball on AM930. The night features a Southwestern Conference match-up between Midview and North Ridgeville. The young Rangers have seen their share of struggles this season, but have played well earning a 5-5 conference record and with it spot in the middle of the tough SWC standings. The Midview Middies have played well this year but have seen some tough bounces including a missed shot that cost them a win against Lakewood last Friday night. Both teams look to start  big midseason runs Friday night starting at 7pm on AM930. Hear the game online by clicking on the teams logos.
Saturday 1/21
2:00pm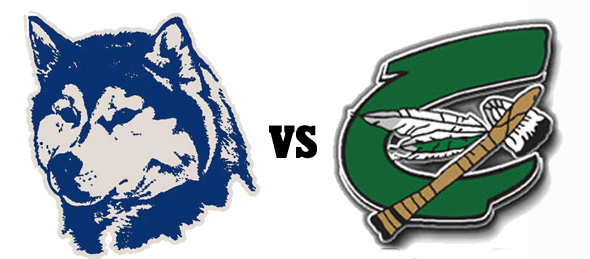 The first game on Saturday belongs to the girls. The Columbia Lady Radiers will face a major test when the Northwestern Lady Huskies come to town. Columbia enters the week coming off of a tough Saturday loss to Wellington. Despite the Patriot Athletic Conference loss, the Raiders still stand within two games of Keystone for the lead in the Stripes Division with a 5-3 league record. Northwestern enters the week having not lost a game this year. They currently stand atop the Wayne County Athletic League with a 7-0 record. The two teams tip-off Saturday afternoon at 2pm on AM930. You can click on the teams logos to hear the game live online.
7:00pm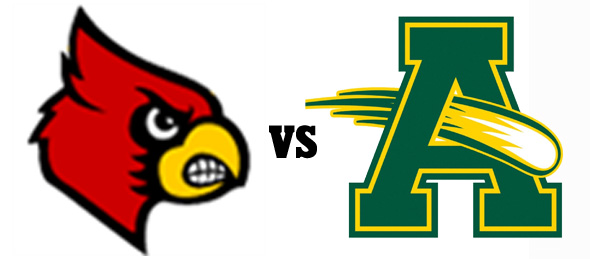 On Saturday night it's the Boys turn to return to the court when Amherst Comets host the Brookside Cardinals. Both teams enter the week hungry for a victory. At 1-8, the Comets picked up their lone win against Open Door in the consolation game of the Wellington Holiday tournament. In his first year at Brookside Coach Phil Argento has the Cardinals learning quickly. The two sides face off on Saturday at 7pm on AM930. Hear the game live online by clicking on the image of the teams.