This weekend Elyria Catholic hosted Vermilion, Lorain and Keystone for the annual Lorain County Girls Tip-off Tournament. The weekend opened on Friday night with Keystone facing off with Lorain and Elyira Catholic taking on Vermilion. To hear any of the games click on the scores below.
In the tournaments opening game, Youngstown State recruit Mckenah Peters exploded for a tournament high 31 points against the Lorain Titans. Along with strong post play from Sammie Stefan, who powered past Vermilion for 13 points, the Wildcasts edged their way to a 55-46 win.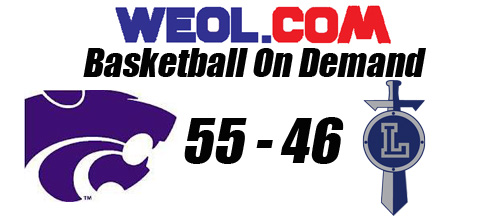 In the opening day's night cap, Elyria Catholic displayed a suffocating defense that Vermilion struggled to get past.  Nora Hopkins 18 points led the Panthers past the Sailors in a 53-26 win.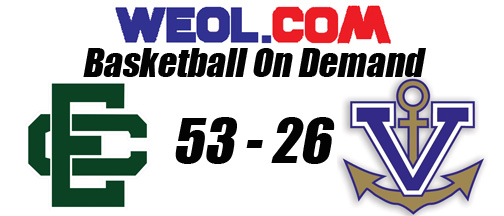 In the tournaments consolation game, Vermilion first year head coach Gary Bruner was rewarded with his first career win as his girls rallied past Lorain for a  36-35 win by ending the game on a 10-0 run.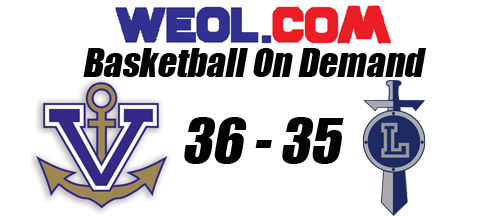 The Championship game was a rematch of last years tournament title game in Keystone, and for the second straight year it ended with the Panthers hoisting the Lorain County Tip-off Tournament Trophy. Once again EC used defense to sprint past Keystone for a 56-27 win. EC's Nora Hopkins picked up where she had left off the night before posting 14 points and earning tournament MVP honors.