If you missed any of the games on Friday night and would like to listen, Click on the scores below.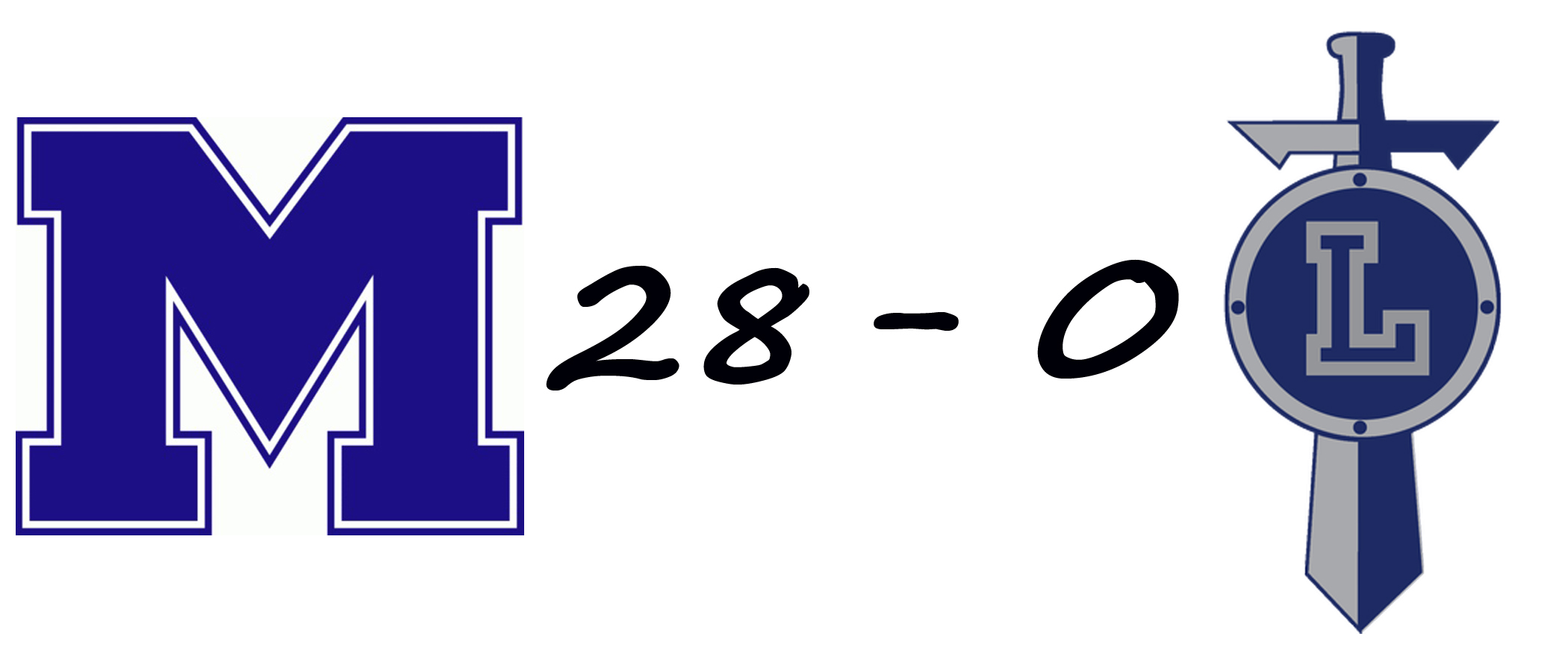 In the Kolczun & Kolczun Gridiron Clash, the Midview Middies picked up where they left off last season holding Lorian scoreless and utilizing a strong offensive punch.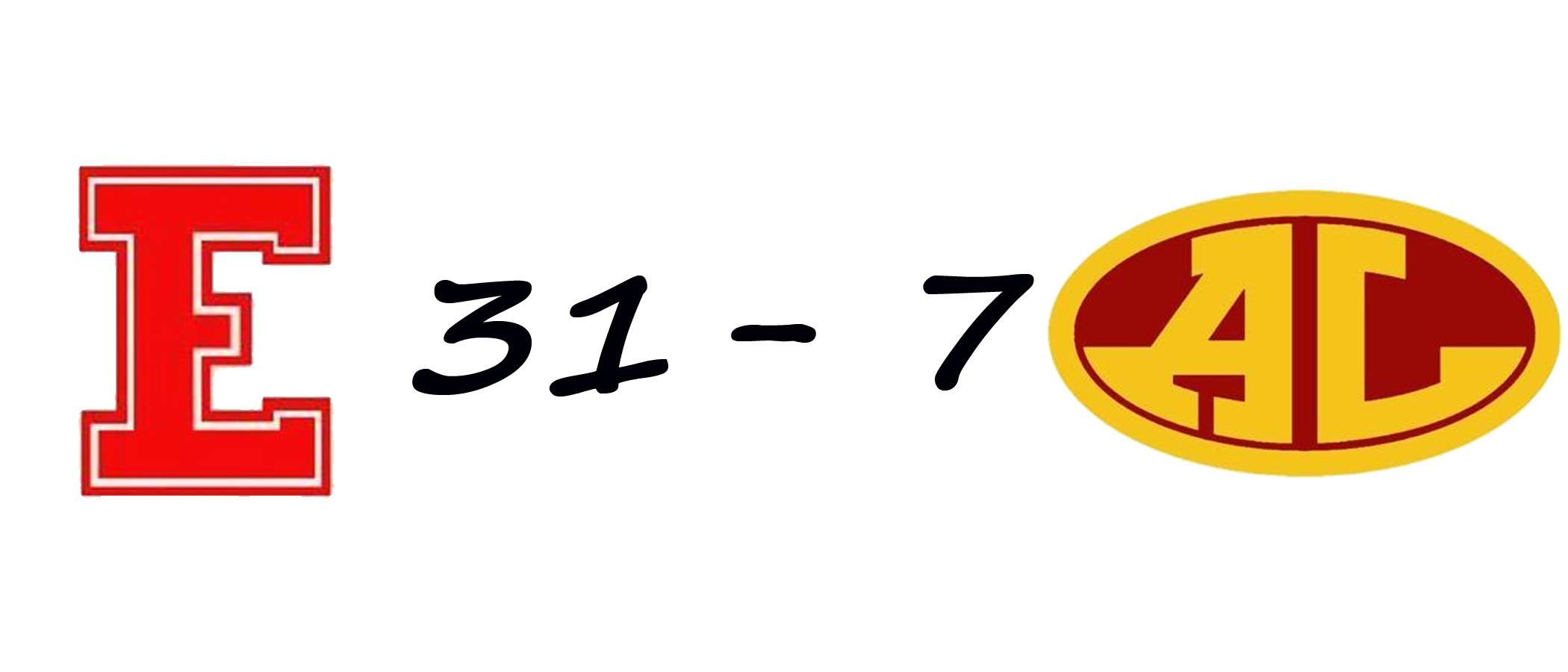 The Elyria Pioneers leaned on the strength of their run game to score three touchdowns on the ground and pick up the week one victory at Avon Lake.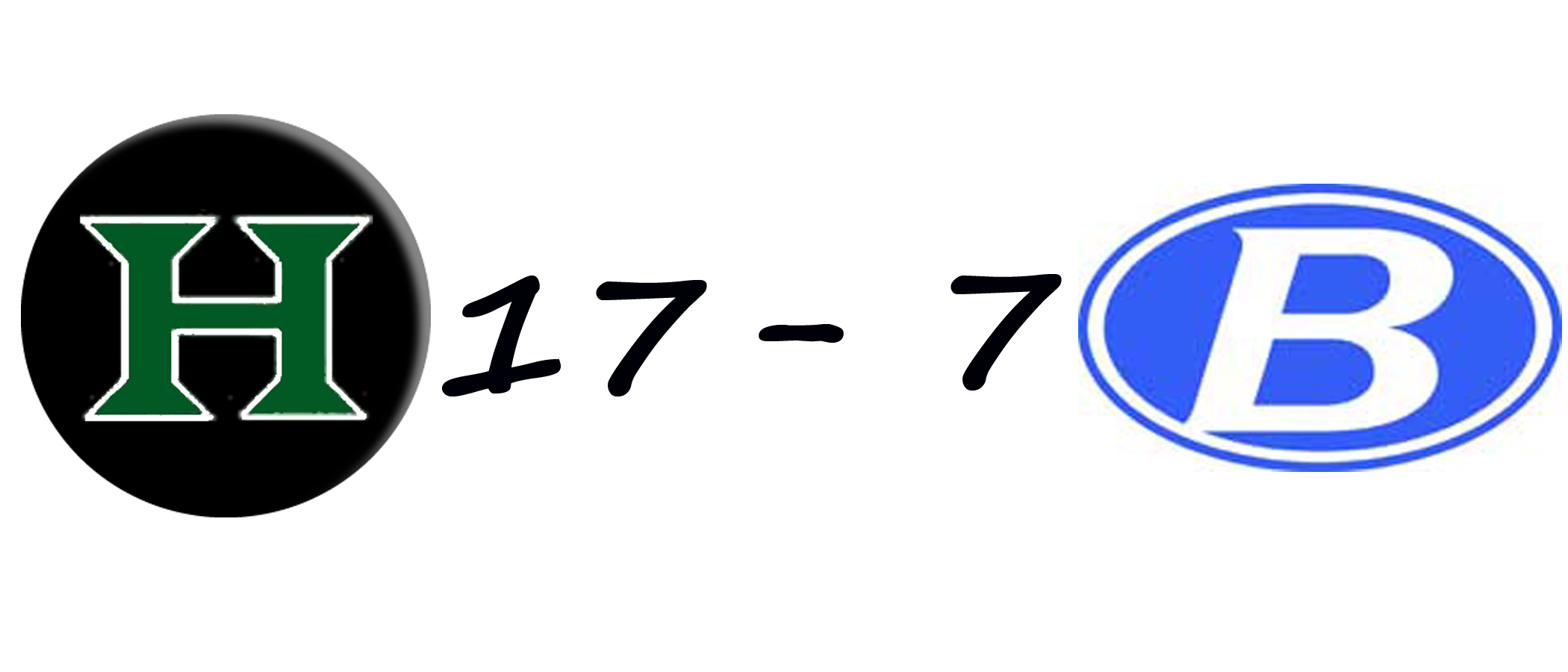 In our Medina County Match-Up, the Highland Hornets christened their brand new field with an impressive win over neighboring Brunswick.