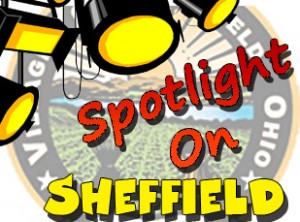 Last week, Bruce and Craig hit the road! On Wednesday morning the WEOL Morning Show was at the French Creek Nature and Arts Center for the "Spotlight on Sheffield."
The guys were joined by a number of guest including Sheffield Village Mayor, John Hunter;  Sheffield Lake Mayor, Dennis Bring;  Lorain County Metro Parks Ranger,  Brian Holmes ; Artistic Director of TrueNorth Cultural Arts, Rick Fortney and many more.
If you missed any of the interviews with our fantastic guests check out the archive page by clicking on the picture above.