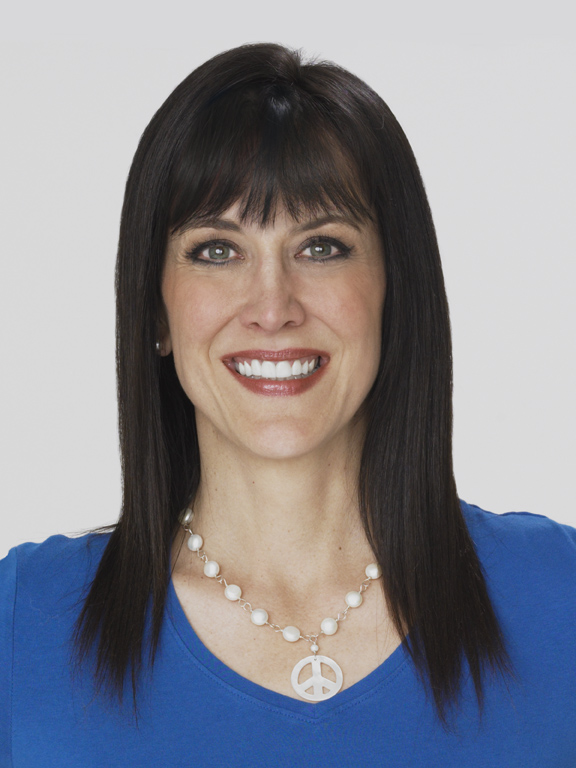 AM930 WEOL Welcomes Stephanie Miller
Giving listeners Real Balance, Real Choice
#1 rated talk show host Stephanie Miller joins the AM930 WEOL line-up beginning Monday, April 30, 2012. Her humor and snappy political wit draws listeners from all sides. Stephanie comes to the left, from the right. Daughter of William Miller, Barry Goldwater's 1964 Republican presidential running mate, Stephanie is well-known for her exposure on TV, and on comedy's prime stages. Her credits include: host of Oxygen TV's I've Got a Secret, CNBC's Equal Time, and frequent guest on CNN's Larry King Live and Reliable Sources, Hannity and Colmes and Neal Cavuto on Fox News, as well as Bill Maher's Politically Incorrect, among many others. Her crisp insight with a twist of fun puts serious topics into perspective and keeps listeners laughing.
Stephanie Miller replaces the Laura Ingraham show Monday through Friday, from 9:00AM – 12noon followed by Clark Howard 12noon – 3:00PM and Sean Hannity from 3:00PM-6:00PM.